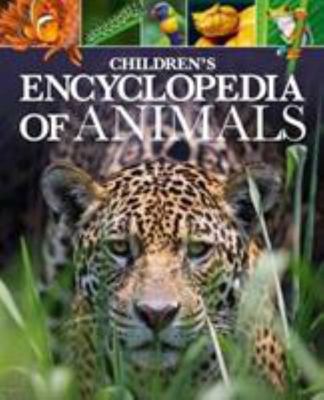 $19.99
NZD
$22.99
(13% off)
Category: Reference
From lions and lemurs to dogs and dolphins, this fact-packed encyclopedia contains everything kids aged 8 and up need to know about a wide variety of animals. This comprehensive animal encyclopedia presents in-depth information in a way that is engaging and accessible to young readers. Illustrated throu ghout with stunning photographs and features detailed fact boxes summarize key information. ...Show more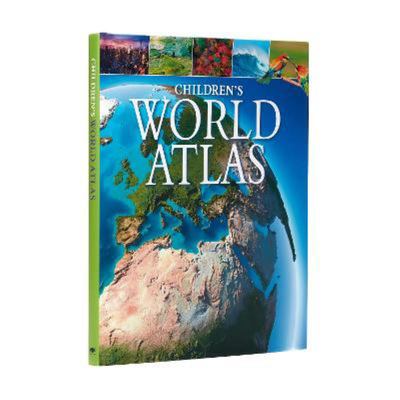 $19.99
NZD
$22.99
(13% off)
Category: Reference
This beautifully illustrated atlas is a celebration of our extraordinary, interconnected planet, specially designed for young readers. From Afghanistan to Zimbabwe, children can explore all corners of the world through perfectly rendered, clearly annotated maps.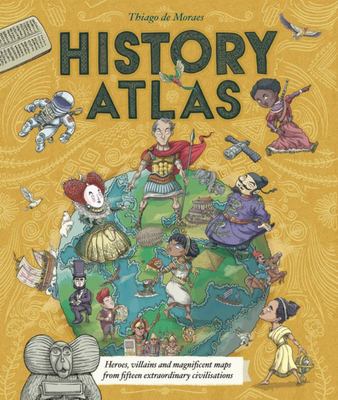 $29.99
NZD
Category: Reference
Prepare to embark on a global tour through time. You might want to take a map... But this is no ordinary atlas. The maps in History Atlas are rich visual extravaganzas, packed with extraordinary characters from Genghis Khan to Martin Luther King. Travel from Ancient Egypt and Rome to Ethiopia, Russia an d China, and discover how fifteen extraordinary civilisations saw their world. Packed with quirky facts, astonishing characters, humorous details and compelling stories, this is history at its most entertaining. ...Show more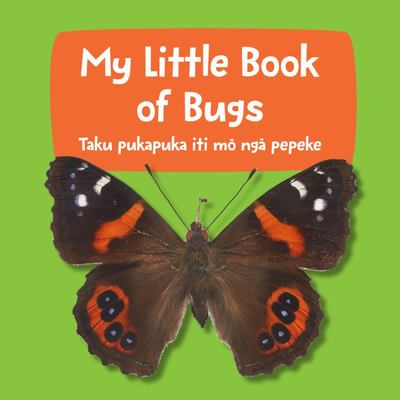 $19.99
NZD
Category: Reference
A beautiful board book for New Zealand babies and their Whanau, featuring amazing photos of bugs in the Te Papa collection. In both English and te reo Maori, it is a perfect gift for any baby and will be well treasured.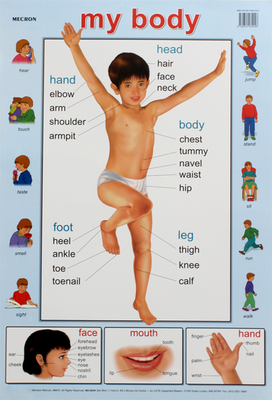 $7.99
NZD
Category: Reference
Colourful wallchart naming the various parts of the body.
$22.99
NZD
Category: Reference
A compilation of colourful characters from the world of Roblox. Learn everything there is to know about the inhabitants of the Roblox universe, from legendary developers and iconic game characters to YouTube stars and renowned staff members. There are over 100 different characters featured in the offici al Roblox Character Encyclopedia. Each profile details everything there is to know about the character, including their official biography, the games they love and even the avatar items they wear, so readers can mimic the style of their favourite Roblox personality. ...Show more
$34.99
NZD
Category: Reference
Discover how science, nature and history connect in this fast-paced, entertaining and incredibly informative history of the world, from the beginning of time to the present day. How was our universe made from a tiny speck of energy? Where did the first trees, plants, animals and humans come from? What happened to the dinosaurs? What was so miserable about medieval times? How were railroads and electricity invented? What are the perils of global warming? From the Neanderthals to the Wright Brothers, from the Silk Trade to the Industrial Revolution, from dinosaurs to plastic, embark on an entertaining journey across millennia and continents. With photos, illustrations, timelines and maps in every chapter, there is no better way to understand the Earth's entire history than with this captivating book by Christopher Lloyd, author of the bestselling What on Earth Happened. ...Show more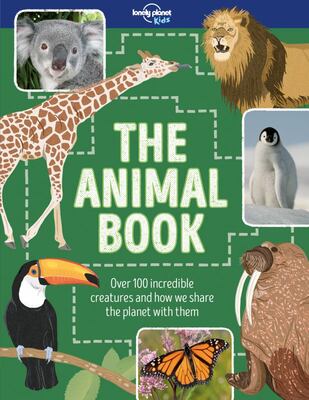 $29.99
NZD
Category: Reference | Series: Lonely Planet Kids
Get ready for a walk on the wild side through every continent on Earth! Kids can discover the animal kingdom like never before in Lonely Planet Kids' The Animal Book, a beautiful encyclopedia featuring over 100 incredible creatures, from the grey wolf and green anaconda, to the bald eagle and emperor p enguin. Packed with facts and illustrations, it also explores our relationship with these animals and how we're affecting their lives and habitats, such as reindeer helping to deliver food for Arctic communities and elephants hunted for their tusks in Africa. Animals are all around us, but sometimes we forget just how remarkable they are. With The Animal Book, kids can discover some of the world's most diverse and fascinating mammals, birds, reptiles, amphibians, insects and invertebrates, from those they can spot in their backyard to more endangered species in jungles, deserts and freezing oceans. They'll also learn about conservation efforts and how to help protect wildlife and the planet. Dawn Cooper's wonderful illustrations are combined with fantastic photographs and expert authorship by Ruth Martin. Organized by continent, The Animal Bookcovers: Arctic North & Central America South America Europe Africa Asia Oceania Antarctica Oceans About Lonely Planet Kids: Come explore! Let's start an adventure. Lonely Planet Kids excites and educates children about the amazing world around them. Combining astonishing facts, quirky humor and eye-catching imagery, we ignite their curiosity and encourage them to discover more about our planet. Every book draws on our huge team of global experts to help share our continual fascination with what makes the world such a diverse and magnificent place-inspiring children at home and in school. ...Show more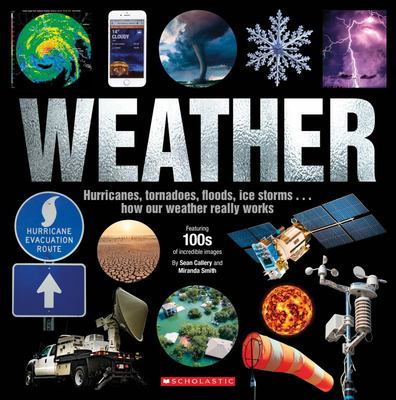 Weather
by John Farndon; Sean Callery; Miranda Smith
$29.99
NZD
Category: Reference
Up-to-date expert information on everything from the water cycle to winds, cloud galleries, fog and snow, to extreme weather from hurricanes and supercell tornadoes, to firestorms and dust storms, to the people who predict them and try to save others. Beautifully laid out images of weather objects and p rocesses using satellite imagery, time-lapse photography, and eyewitness reportage put readers in the eye of the storm for close-up learning. ...Show more
$70.00
NZD
Category: Reference
Science and technology, nature, geography, culture, sports and hobbies, and history all combine in this mind-blowing visual encyclopedia. From incredible insects and musical instruments to spacecraft and prehistoric life, and from art and earthquakes to American football and dogs, Picturepedia gives you a world of information on every page. Did you know that more than half of the human body's weight is water, and that a koi carp can live for more than 200 years? Or how about there being more than 20,000 islands in the Pacific Ocean, or that Turkey eats the most bread, with each person getting through 104.6 kg (230.5 lb) of it per year? First published in 2015, Picturepedia has been revamped into a more thrilling edition that will take you on a visual odyssey. This brilliant book is crammed with stunning photographs, gripping information, and explanatory diagrams that allow for fascinating discoveries. New and updated and jam-packed with thousands of pictures and fascinating facts about science, nature, culture, sports, and history, Picturepedia is the ultimate visual encyclopedia. ...Show more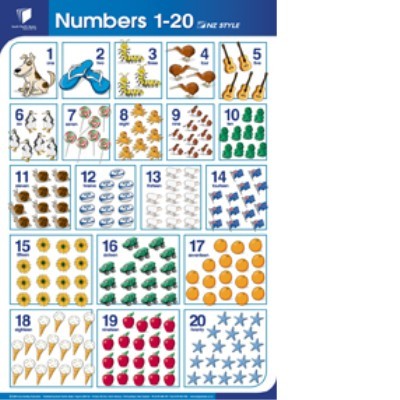 $7.99
NZD
Category: Reference
Count from one to twenty with this colourful wallchart. Illustrated with kiwi, sheep, icecreams, jandals, the NZ flag and more.