$12.99
NZD
Category: Games
Bicycle Playing Cards - Poker Size Bicycle playing cards are the worldwide standard for magicians. These poker size cards offer the best quality finish for durability and are available in red or blue.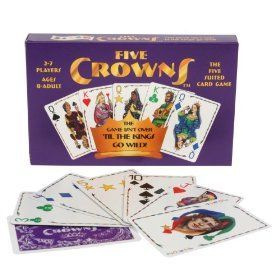 $32.99
NZD
Category: Games
Five Crowns is a fast paced, ingenious new card game. Its double deck contains five suits (the STARS are new), but it has no Aces or Twos. This unique deck gives you many more options for arranging your hand into sets and sequences-the challenge is to see them. Make the right combinations, be the first to go out, then watch the other scramble as they get one last chance to cut their losses. You'll need luck and skill throughout the game, because even in the last hand a worthy opponent can come from behind and win. Remember, "the game isn't over 'til the Kings go wild!" 2-7 players. Ages 8+ ...Show more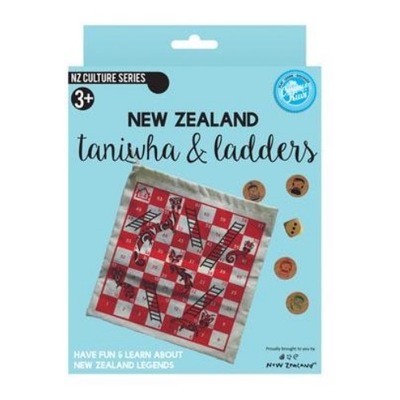 $11.99
NZD
Category: Games
A great Kiwi take on the classic snakes and ladders game. Roll your dice and move your token, if you land on a ladder you can climb on up!  But watch out for the fearsome Taniwha - If you land on him you are sent sliding back down the board. With the game 'board' printed on its canvas carry bag this game is a breeze to roll up and take with you on your travels.   Canvas bag board: 30x30cm. Comes with 4 x wooden printed tokens and 1 x wooden die. Ages 3+ ...Show more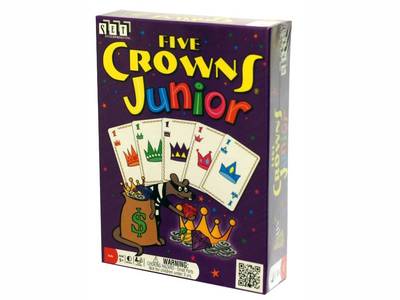 $32.99
NZD
Category: Games
Kid-style rummy! Match all 5 cards in your hand to win a treasure chip. Avoid earning Robby chips because he is a packrat and wants to steal your treasure. The player with the most treasure wins! Rotating wild card! Each round a different magic crown is wild. Flip the extra large wild cards to show what is wild for that round. ...Show more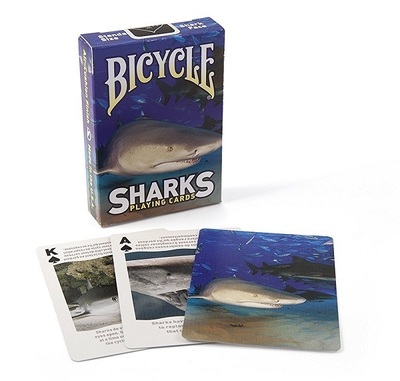 $12.99
NZD
Category: Games
In the midst of the deepest, darkest part of the ocean lives some of the most beautiful, fascinating and merciless creatures, the shark. With 52 unique fact-filled card faces, Bicycle Sharks playing cards explore what mystifies us most about these creatures of the deep. Standard playing card size. Print ed on premium Bicycle brand cardstock with an air-cushion finish for optimum performance. ...Show more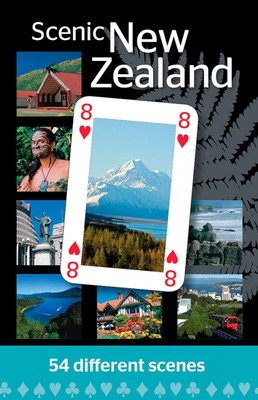 $8.99
NZD
Category: Games
This pack of playing cards features 54 different images of New Zealand. These stunning photos are printed on the 54 top quality playing cards and are packaged in an attractive cardboard packet.
Items per page:
1 - 8 of 8