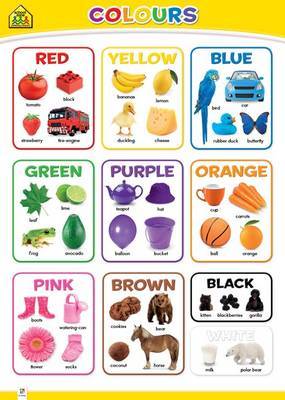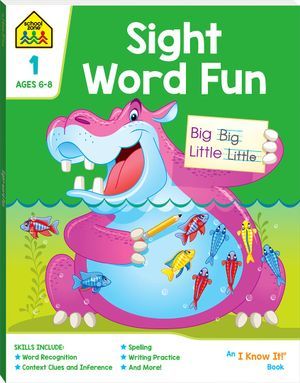 $7.99
NZD
Category: School Zone | Series: School Zone
Sight-word Fun contains simple, fun activities that will help your child understand the meaning of words and recognise differences in spelling. Sight words are not phonetic, which makes them more difficult to learn. This workbook offers plenty of ways to help your child memorise over 30 key sight words and features fun activities to help the process. ...Show more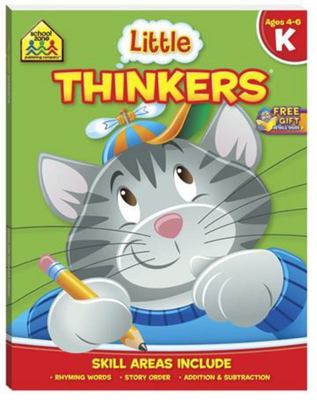 $7.99
NZD
Category: School Zone | Series: School Zone: Little Thinkers
The Little Thinkers series is the perfect thinking cap for your little one! Many of the concepts in these books will be new to your little thinker. New activities can be fun, rather than frustrating. Help your child understand the questions and answers. This is your opportunity to spend quality time wit h your child as a supportive teacher. ...Show more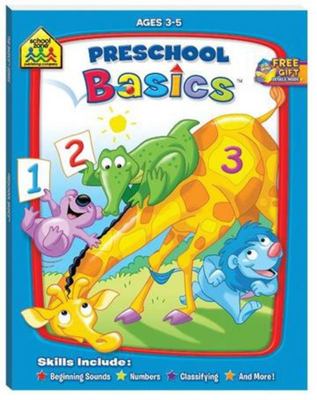 $7.99
NZD
Category: School Zone | Series: School Zone
The School Zone Basics series can be used to reinforce what is being taught at school or introduce new skills to a child who needs more challenging material. The introduction of each skill is presented with clear examples and an appropriate amount of practice problems. The exercises are grade appropriat e and cover essential basics needed for future success in school. ...Show more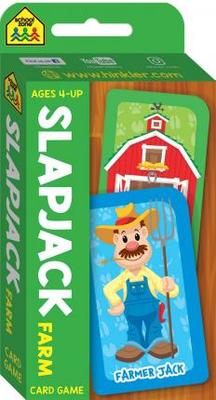 $6.99
NZD
Category: School Zone
This very adorable variation of a classic card game can help kids improve their concentration, recognition, confidence and social skills. The farmyard theme also helps kids to learn farm-related words, improve their reading and enhance their reaction time.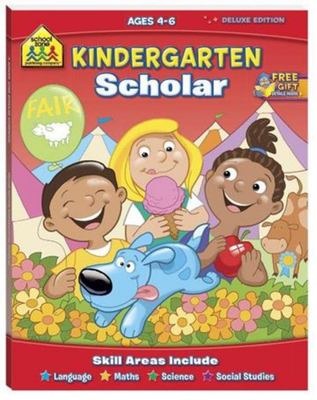 $7.99
NZD
Category: School Zone | Series: School Zone
Children will enjoy lots of fun activities in these multi-curriculum workbooks! Each workbook has 64 pages of essential skill exercises in language arts, maths, science and social studies. Use these books to review, reinforce, or accelerate learning.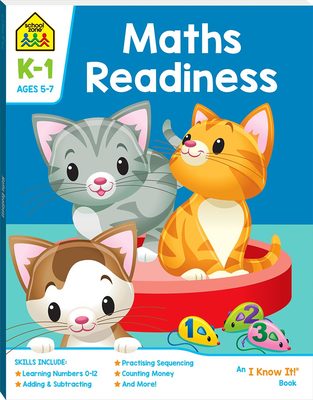 $7.99
NZD
Category: School Zone | Series: School Zone
Prepare your child for maths success! These proven activities focus on understanding, ordering and comparing numbers and reinforce important early maths skills. The lessons in Maths Readiness cover skills including counting from zero to 20, working with numerical order, learning to add and subtract, ide ntifying shapes and patterns, comparing sizes, volumes and areas, counting money, and more! ...Show more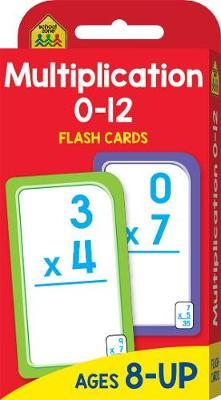 $6.99
NZD
Category: School Zone | Series: School Zone Flash Cards
These bright and colourful School Zone Multiplication 0-12 Flash Cards are the perfect introduction for your young child to learn multiplication. This pack contains 55 double sided full colour cards and a parent card with details on the fun and interactive use of these cards. Age: 8 years and up Ite m no: 93374 Package Dimensions: Approx 8 x 16 x 2 cms Contents: 55 double-sided Problem Cards, 1 Parent Card Numbers written in bold, block-style Thick, glossy cardstock Rounded corners for easy sorting Includes a Parent Card with tips and instructions ...Show more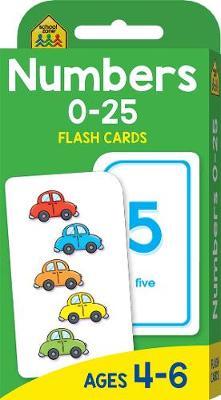 $6.99
NZD
Category: School Zone | Series: School Zone Flashcards
Containing 26 picture cards on the back of 26 number cards, this School Zone Numbers 0-25 Flash Card pack will help children learn basic numbers, addition, counting, and subtraction. The parent guides included suggest fun activities that will engage children while making learning fun. What's Included: 26 Picture Cards 26 Number Cards 2 Symbol Cards 2 Parent Cards ...Show more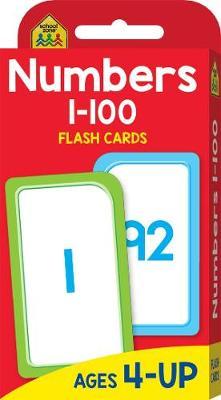 $6.99
NZD
Category: School Zone | Series: School Zone Flashcards
AMAZING - With School Zone Flash Cards, 1 to 100 is not such a long way, but to your little one, counting all that way seems like such a long journey. You can help make it fun and educational at the same time by introducing numbers in a number of different ways. These flash cards also help your child un derstand the difference between even and odd numbers. Plus, work with counting cards to help your child develop the skill of counting by 2s, by 5s, and by 10s. The journey to 100 isn't all that far when there are so many fun ways to learn how to get there! This set is perfect for home or school and is intended for children aged 4 and above. Age: 4 years and up Item no: 93368 Package Dimensions: Approx 8 x 16 x 2 cms Contents: 50 double-sided Number Cards, 1 Parent Card, 1 Game Card, 3 Counting Cards, 1 odd/even card Numbers written in bold, block-style Thick, glossy cardstock Rounded corners for easy sorting Includes a Parent Card with tips and instructions ...Show more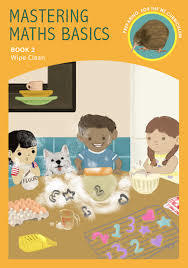 $12.99
NZD
Category: School Zone
Designed to help prepare children for the New Zealand curriculum, Book 2 includes numbers 11-20 with a wipe clean surface and whiteboard marker so it can be used again and again! Filled with engaging illustrations, this book builds a child's number concepts, pen control and problem solving making it fee l like fun not work. Mastering Maths Basics: Book 1 includes numbers 1-10. ...Show more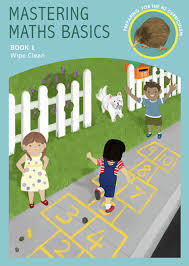 $12.99
NZD
Category: School Zone
Designed to help prepare children for the New Zealand curriculum, Book 1 includes numbers 1-10 with a wipe clean surface and whiteboard marker so it can be used again and again! Filled with engaging illustrations, this book builds a child's number concepts, pen control and problem solving making it feel like fun not work. Mastering Maths Basics: Book 2 includes numbers 11-20. ...Show more